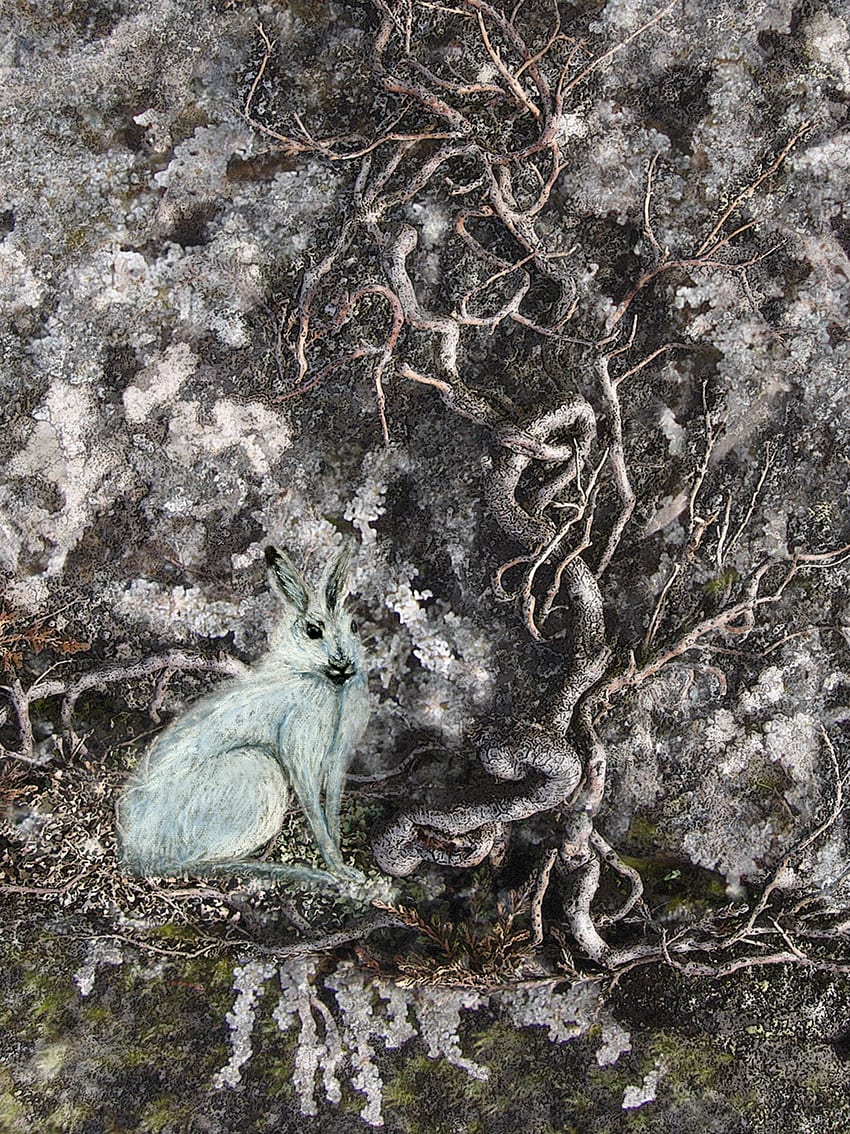 COPYRIGHT NOTICE
Unauthorised reproduction of any part of this site, in any form, is strictly prohibited.
Unless otherwise stated in situ, all content (including text, photographs, artworks and graphics) on this site are subject to international copyright control, and all rights to the said content are expressly reserved.
Any queries should be addressed via the contact form.
All content on the Mamba website is © Alice Starmore 2022.