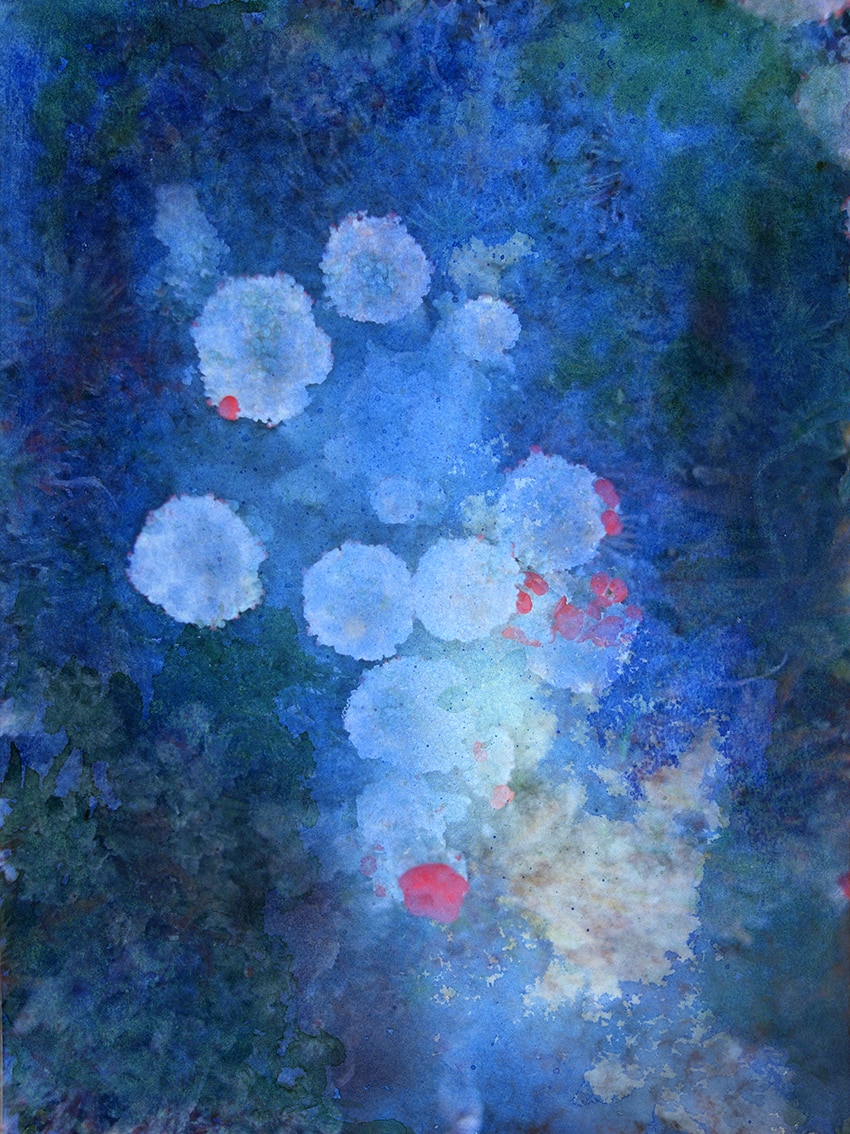 I am an artist, photographer, designer and author whose textile books are used throughout the world. I was born into a typical Lewis family of Gaelic speaking crofter-fishermen. The culture in which I was brought up and the nature of the landscape around me have greatly influenced my work.
In 1975 I became a professional textile designer and three years later I was awarded a Winston Churchill Fellowship which enabled me to travel to Norway, Sweden and Finland to study the textile traditions of those countries. I started to write after this, and have since had 16 books published, plus numerous magazine articles. I have established an international reputation as a leading expert on knitting design and technique. My books on Fair Isle knitting and Aran knitting are regarded as the standard texts on those subjects, and I have taught and lectured extensively throughout Britain, Europe and USA. Since 1995 I have moved into a more general sphere of textile art, focusing on interior decoration and stand-alone artwork.
Photography, drawing and painting are constant threads weaving through all aspects of my career. My current work in these media tends strongly towards the natural world. You can find my full portfolio website here.